After 20 years researching accident prevention and the benefits of walk-in bathtubs, George Bentley's passion and experience have put him in the best position to be your go-to expert for all things total home and lifestyle wellness. If you're not sure what kind of tub, shower, or modifications are right for your home, ask George, our Certified Aging-in-Place Specialist, and he'll be happy to help!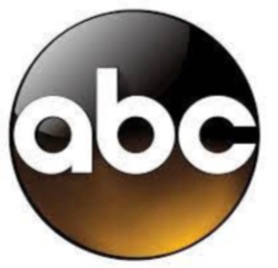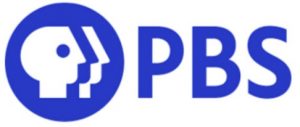 George Will Help You Decide
Just as no two people have the same needs, not all quotes are created equal. Take this opportunity to find out if the solution you are being sold is the right one for you. This kind of decision is similar to evaluating a surgery. Getting a second opinion should be routine. We invite you to talk to our experts and get yours.
There's no need to share your current quote. We'll just give you the facts as we see them.
We Know Your Needs Are Unique

Our trained and compassionate experts are available to listen, educate, and if appropriate, offer a solution that fits your needs and budget.

We Know How to Evaluate Your Circumstances

As part of this personalized evaluation process, a Bentley Bath representative will evaluate your current bathroom, learn more about your needs, and give you a chance to learn everything you want to know to make a fully informed decision.

We Know Knowledge Is Power

Whether you buy from us or a competitor, it's important to be well-informed, so you can make the best decision for your needs. Your health and safety are the first priority in this evaluation.
WHAT OTHERS SAY
Deciding on a walk-in tub solution is a deeply personal choice. Hear what others have to say about the choices they made.
The best size tub for you

The best style tub for you

The best tub functions for you

The best tub features/price for you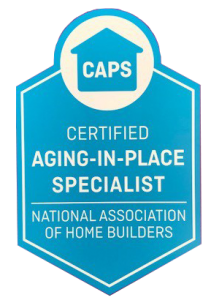 Living Safely in Their Own Home is Possible For Most People.
If You're Getting the Right Solutions, That Can Happen!