George Bentley has researched accident prevention and the benefits of walk-in Bathtubs for over 15 years.
George's passion and experience can be found in his attention to safety in the home and the quality and performance of the solutions and bathtub selection available from the Bentley Baths Wellness Center.
Easy Access and Therapeutic Baths and Showers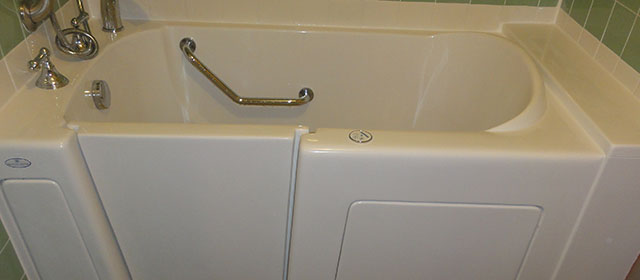 Tubs designed to ensure you can safely enter and exit. These provide an unmatched level of freedom with features such as ultra-low step-ins, easy-to-grip handrails, and hydrotherapy add-ons.
Medical Hydrotherapy Tubs
If you suffer from high blood pressure, anxiety, aching joints, poor circulation, or sore muscles this tub may just be the bathroom accessory you've been searching for.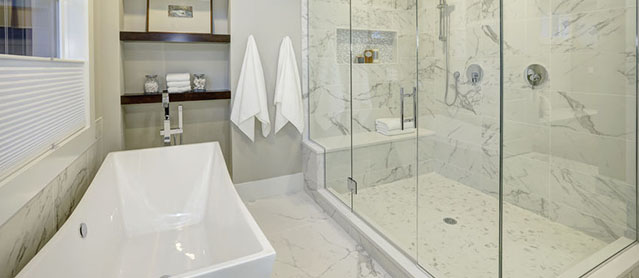 Standing while bathing can increase your risk of a slip and fall. Our fully ADA-compliant shower systems are designed to ensure your safety when you enter, while you shower, when you exit.
Your bathroom is the number one place to experience a life-threatening slip and fall. We can assess your entire bathroom to determine areas of safety liability.
Are you having difficulty navigating your home? George Bentley is here to help! Backed by years of experience and research in the field of safety and mobility, George can perform a FREE in-home evaluation of your home, and make suggestions on solutions that will help increase safety, mobility, and access.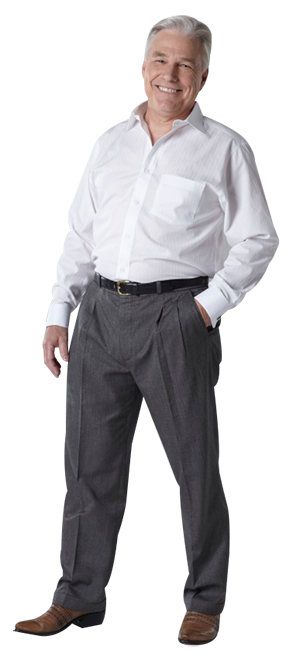 Bentley Baths® Walk-In Bathtub Advantages
Here's how a Bentley Baths® bathtub can give you a safe and luxurious bathing experience
All-In-One Solution for Your Accessible Bathing Needs

Bentley Baths® tubs are designed keeping in mind the added convenience and flexibility. They offer seniors a convenient way to bathe comfortably and safely on their own.

Helps You Maintain Your Independence

Nobody likes asking for assistance for something as basic as bathing. This is where Bentley Baths® tubs come into the picture. Our Slide-in bathtubs allow for easy access into the tub for seniors and people with limited mobility.

Offers You a Variety of Therapeutic Benefits

Our hydrotherapy system can help you increase mobility, relieve pain, boost energy and improve sleep. It can be your own personal escape, where you can indulge in a warm, relaxing bath that relieves your aches, pains, and stress.

Provides You a Spa-like Experience

The variety of hydro-therapeutic soaking tub features help create an amazing and life-altering bathing experience. Moreover, your increased accessibility eliminates struggling to get in or out of the bath, thereby increasing your bathroom safety.
Home "Wellness" Is More Than Bathtubs
Freedom of movement in your home means you can access EVERY area of your home safely, even if that means finding creative ways to get upstairs.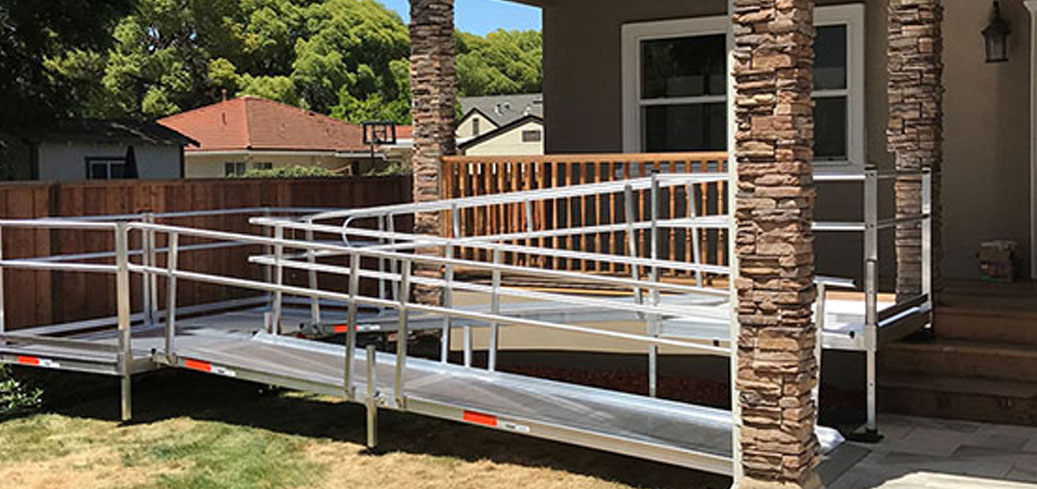 A few stairs can create a potential danger when mobility is challenged. Our high-quality ramps help you gain safe and secure entry into your home without fear of falling on your steps.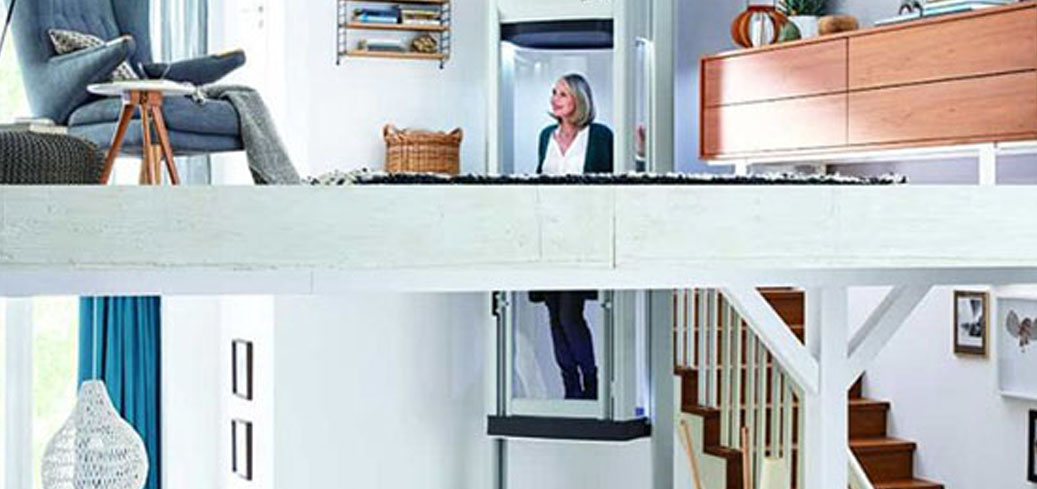 If you have a multi-floor home, our experts take into account the best way to access all of your space from the first floor and beyond.
Our durable auto lifts are here to help you gain entry to your vehicle quickly and safely. They are designed to fit any make and model while providing you with any additional support you might need.
The bathroom is one of the most common places to experience an accidental slip or fall. Our handrails and grab bars are specifically designed for you to enter and exit your bathtub safely.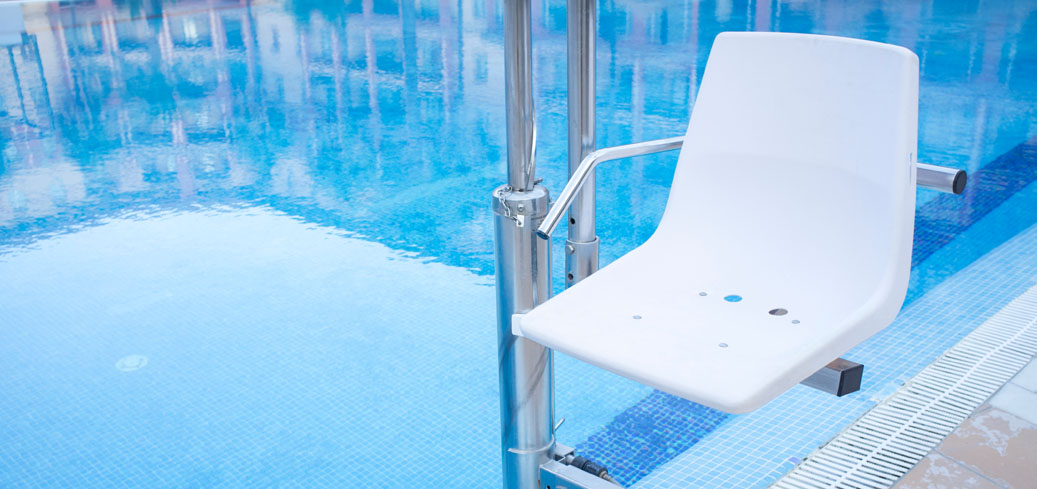 Our pool lifts make it easier and more convenient to enter and exit a pool as safely as possible to avoid any potential harms or accidents.
Are you ready to take control of your safety in your home? Contact Bentley Baths today and speak to our owner directly about scheduling a FREE in-home consultation!