Are you struggling to go up the stairs or enter the front door of your home? Have you ever injured yourself by slipping in the bathroom? Do you struggle to pull yourself up after you've taken a bath? Do you worry that you will one day have to sell your home and live in a nursing home because you can no longer live comfortably and safely in your home? 
If you answered yes to any of these questions, Bentley Baths has solutions to put you back in power over your home so that you can enjoy your space for the rest of your lifetime without fear of having to move or entering a nursing home. 
We offer ramps, entry access, handrails, grab bars, stairlifts, and vertical platform lifts that help you safely navigate in and around your home safely and independently.
To learn more about safety products Bentley Baths has to offer, see below then contact us 800-688-0055 to schedule a FREE wellness consultation.
Home Wellness Is More Than Bathtubs
Freedom of movement in your home means you can access EVERY area of your home safely, even if that means finding creative ways to get upstairs.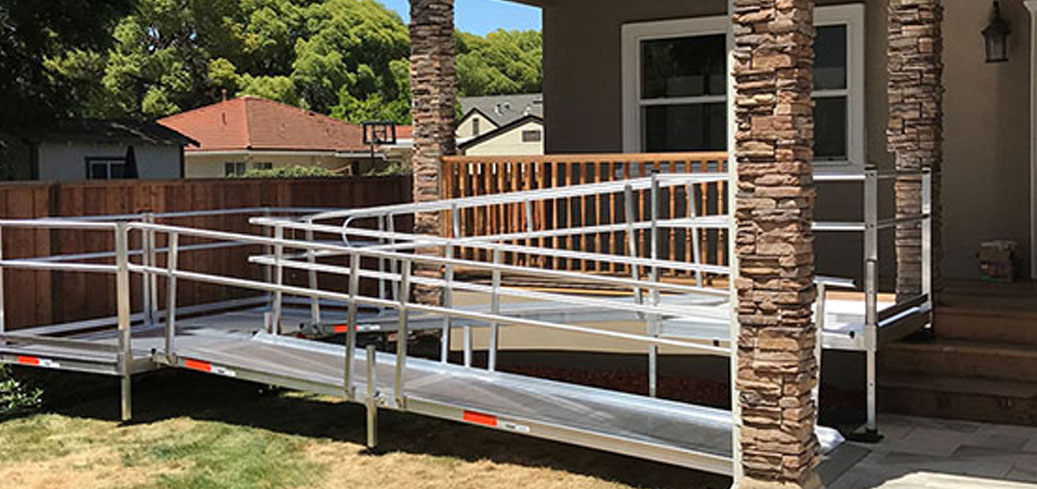 A few stairs can create a potential danger when mobility is challenged. Our high-quality ramps help you gain safe and secure entry into your home without fear of falling on your steps.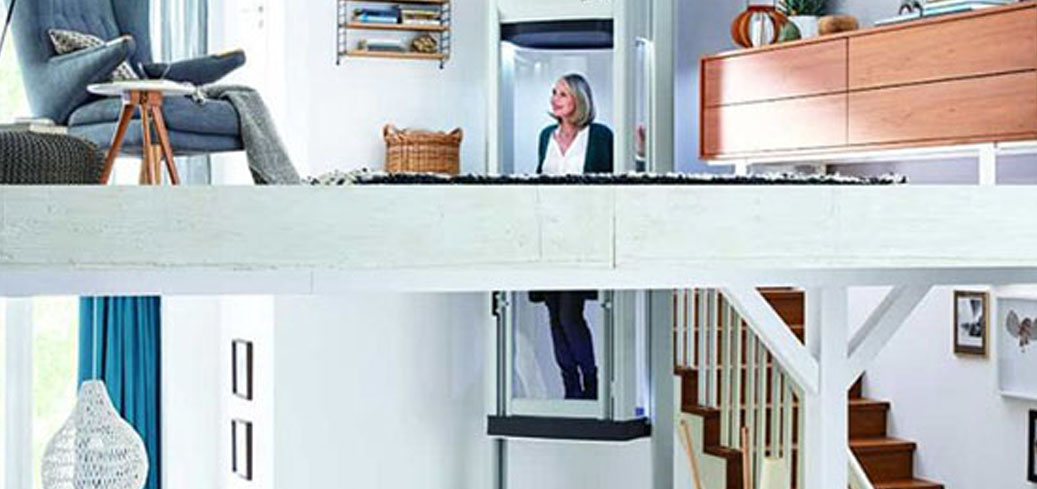 If you have a multi-floor home, our experts take into account the best way to access all of your space from the first floor and beyond.
Our durable auto lifts are here to help you gain entry to your vehicle quickly and safely. They are designed to fit any make and model while providing you with any additional support you might need.
The bathroom is one of the most common places to experience an accidental slip or fall. Our handrails and grab bars are specifically designed for you to enter and exit your bathtub safely.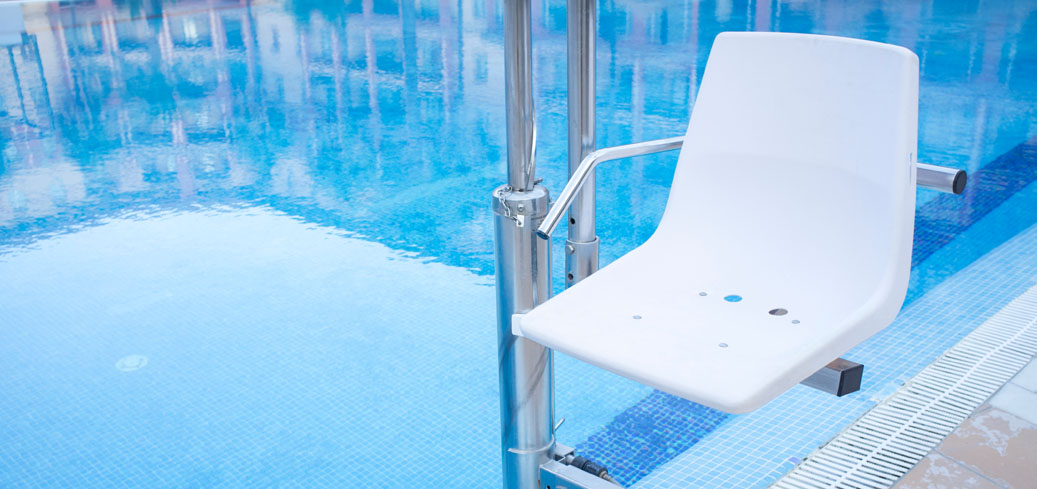 Our pool lifts make it easier and more convenient to enter and exit a pool as safely as possible to avoid any potential harms or accidents.