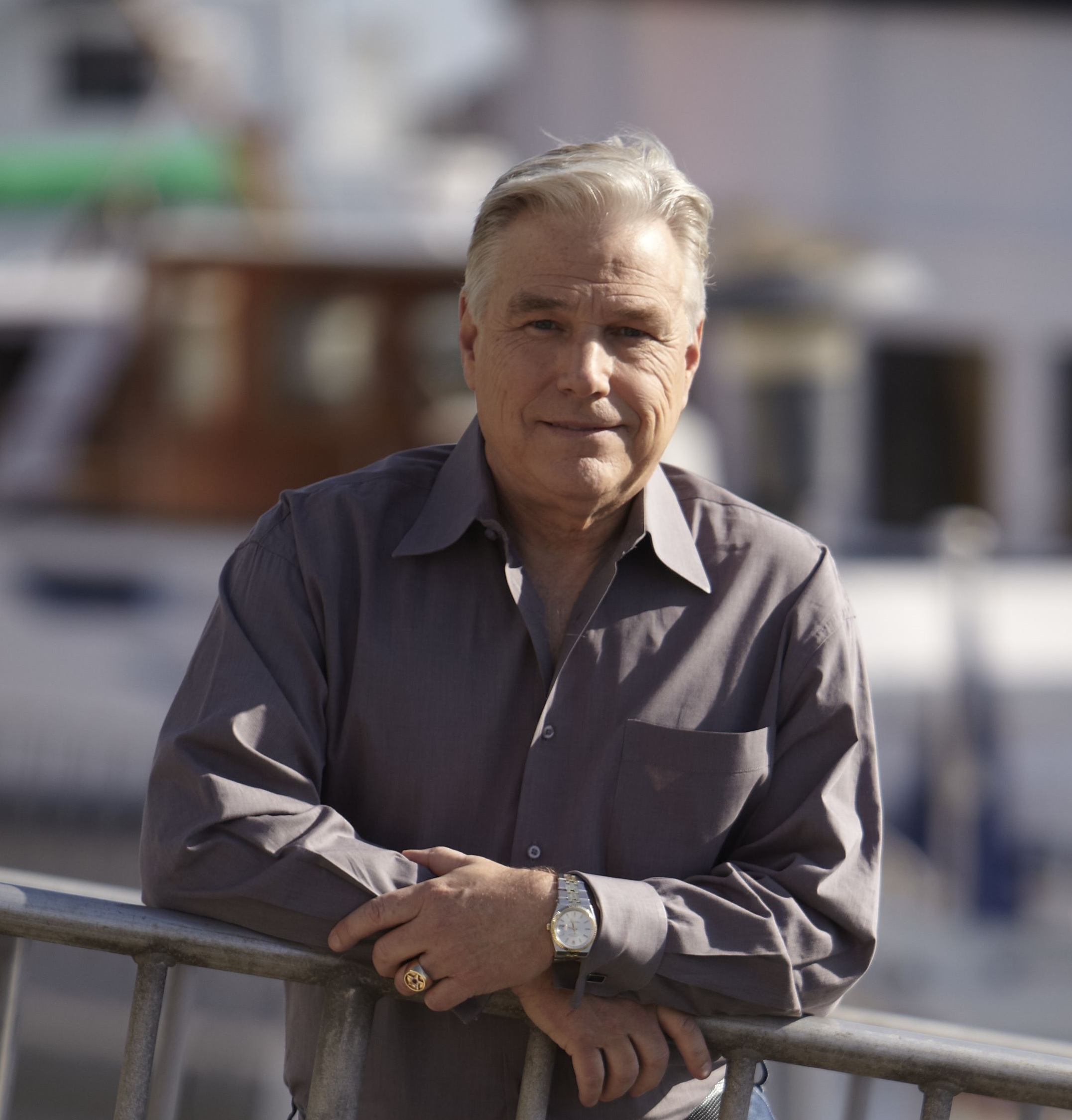 In this blog, I discuss the importance of Whole Body Vibration, one of the most beneficial rejuvenation techniques ever developed.
And how a Bentley Baths walk-in bathtub with Medical Hydrotherapy® and Rejuvaderm Micro-Oxygenation® systems is a part of this amazing breakthrough in human health.
Whole Body Vibration Therapy (WBVT) enhances the quality of life and brings wellness to anyone in any physical condition.
It is not a recent technology but it is beneficial to almost everyone (there are some medical conditions which may not allow you to participate).
When vibration therapy is used well, you will be able to safely as well as gently ease into a better level of well-being.
Initially, the therapy was costly but now it is affordable and you can enjoy it in the privacy of your own home.
Toning
Studies have shown astonishing results of improved fitness in a very short duration of time, in some cases as little as three weeks!
The technology is being accepted by rehabilitation, medical, and therapeutic centers, and some sports teams have adopted whole body vibration to develop strength, especially during rehabilitation.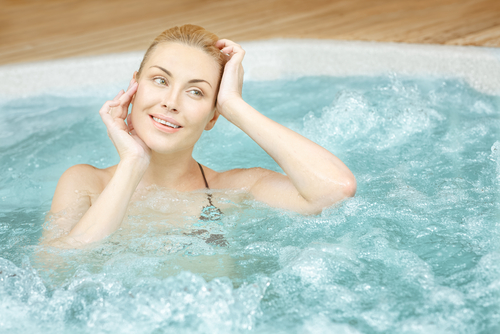 Increased Body Density
Body density is the proportion of body fat present in your body as compared to the overall mass.
The knowledge of body density is very crucial in fitness plans and nutrition.
Vibration therapy helps reduce body fat, increasing body density and putting you in a healthier state.
Increased Production of Human Growth Hormones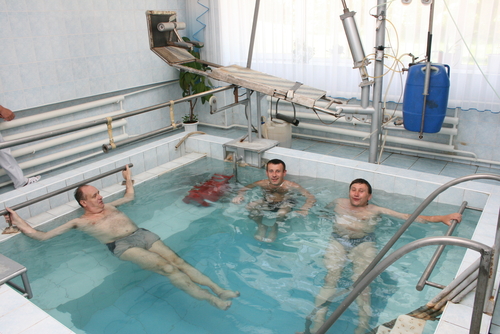 These include neurophysin, serotonin, and endorphins as well as testosterone, and are some of the hormones that are produced during a workout.
You will feel and look younger, have a lot more energy, and be more vital as well as fitter after engaging in WBVT.
Lower Stress Levels
The hormone responsible for stress (cortisol) is suppressed during WBVT.
Decreased Amount of Cellulite
Cellulitis is caused by non-weight-bearing exercises, little circulation of all body fluids, and having inactive muscles as well as imbalanced hormonal levels. Vibration therapy causes short bursts of pressure and movement in the muscles.
This balances hormonal levels increases the circulation of blood as well as other body fluids and makes your muscles more active.
Looking Younger
With WBVT, hundreds of muscles are contracting every minute. Eventually, as your muscles tone, your skin is pulled back and made firmer.
Medical Hydrotherapy®, Rejuvaderm Micro-Oxygenation®, and WBVT
Hydrotherapy is one of history's most popular medical treatments to provide relief from common ailments like arthritis, diabetes, lower back pain, stress, etc.
In use for ages, this therapy relies mainly on the physical properties of water and other factors, which make it a natural and effective treatment that is advantageous for the elderly.
The treatment consists of soaking in warm or hot flowing water in special hydrotherapy bathtubs.
It is the unique combination of water and temperature/pressure settings (which, in the form of our proprietary Medical Hydrotherapy® and Rejuvaderm Micro-Oxygenation® systems, create whole body vibrations) that provide relief from various ailments and help you relax.
Luxurious Treatment in the Comforts of Your Own Home
At present, you can opt for hydrotherapy in medical centers where it is administered by trained professionals or at spas, where it is offered as luxury treatment.
But why spend on them when you can opt for your own hydrotherapy treatment within the comforts of your own home?
All that you need to do is order hydrotherapy tubs of your choice and install them in your bathing area.
There are special walk-in bathtubs available for seniors, which will suit your needs aptly.
And of course, you will get numerous benefits that accompany these bathtubs.
Get them from Bathtub Specialists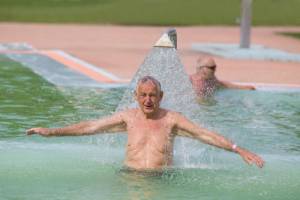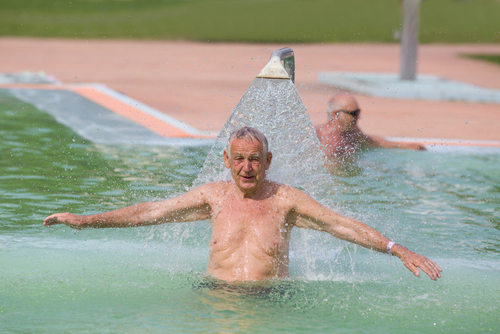 While looking for hydrotherapy tubs for seniors, you need to opt for a store from where you can get quality products.
We at Bentley Baths have overarching expertise in bathtub making, especially when it comes to providing walk-in tubs for the elderly.
We have a wide range of bathtubs for hydrotherapy sessions, which you can install in your bathing spaces.
Having adequate knowledge about the special needs of the elderly, we can help you take an informed decision when you choose our product.
At Bentley Baths we are justifiably proud of our products, including Whole Body Vibration Therapy and our proprietary aging-in-place systems such as Medical Hydrotherapy® and Rejuvaderm Micro-Oxygenation System®.
If you need some help staying in your own home and the design and layout of your bathroom is what's preventing you from doing that, doesn't it make sense to purchase and install that walk-in bathtub now?
For more information about this and all of our other products, please don't hesitate to call us at 303-388-8887 or email me personally at George@BentleyBaths.com.
Stay tuned for the next installment of the Bentley Baths blog, in which I continue the discussion of cutting-edge techniques that are used to help rejuvenate both body and mind as we age.