Caring for an elderly family member can be challenging at times, but extremely rewarding and you would go to the ends of the earth to make sure they are safe and healthy.
You want to ensure that their needs are being met properly so that they can live their life to the fullest. Fortunately, with the aid available today your job can become much simpler.
Wondering how to get started?
Here are a few tips that can help make the road to senior care smoother and more enjoyable for everyone.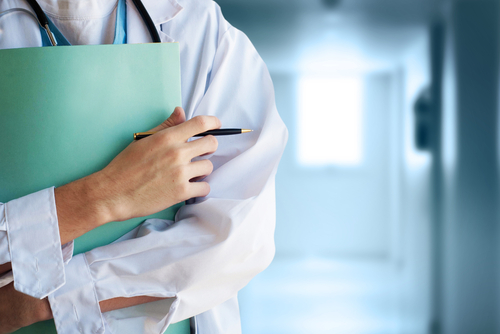 1.Understanding Your Family Member's Needs
Gather as much information as possible about your family member's health condition(s) by talking to their doctors or anyone providing medical support. Seeking professional advice will provide you with a comprehensive overview of their health.
Several conditions can be managed and monitored at home effectively, however, there are others that require an extended stay at a managed care facility or hospital. Being informed and planning ahead (when you can) will help you and your loved one make informed decisions regarding their health.
2.Taking Care of Your Loved One's Health and Your Own
An elderly family member with a severe health condition(s) may require extensive care and attention. So their health will likely be a top priority for you, however, don't forget to take care of yourself as well. When caring for others, it is essential to be mindful of your own well-being.
Don't let caregiving consume your life entirely. Overextending yourself while devoid of any assistance from others may take a toll on your health. In order to avoid this, it's important to make sure you maintain a proper balance between the two by maintaining your health, personal interests, and hobbies. Don't push yourself to your limits. Instead, set reasonable expectations for yourself and your loved ones.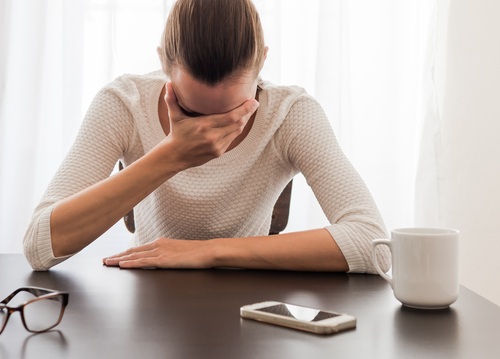 3.Staying Strong
Taking care of an elderly family member can be an extremely tough job if you are trying to juggle several roles- staying afloat at work, childcare, and household chores. There may be times when you feel frustrated and want to give up, but it's important to stay strong and ensure that the frustration doesn't get to you. In tough times like these, it is best to ask for help.
Getting extra help won't only make your life simpler, but also help combat the isolation you may experience when you're taking care of your family member single-handedly– it's important to have a strong support system.
4. Other Helpful Tips to Keep in Mind
Renovate the house and make it more accessible for your family member. This will help them live comfortably and manage their daily tasks independently.
Plan trips and/or visits outside with your family member regularly as that will help break the monotony of their regular routine.
If they are interested in recreational activities, then you can keep that in mind and help plan their weekly activities accordingly.
You may want to consult with a professional to learn about any option for aid like Medicare.
Join an organization like the National Alliance for Caregiving. Organizations like this one are a great resource to acquire more information on senior care.
Taking care of an elderly family member with a severe health condition can be downright difficult at times and it can drain you both physically and emotionally. However, it can prove to be rewarding and moreover the happiness your family member will experience by having you by their side will make it all worth it.